Luxury Hotel Chain Von Essen falls into administration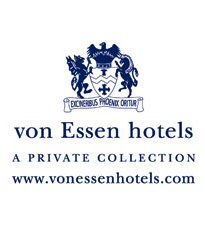 Luxury hotel chain Von Essen Hotels, which owns the iconic setting for the 1960′s Profumo affair, Cliveden hasgone into administration with debts of more than £250m.
Administrators Ernst & Young are reported to have been appointed by Barclays and Lloyds Banking Group after the five-star hotel group breached a covenant governing the minimum level of underlying earnings and failed to make an interest payment on its debt.
Only the Von Essen Hotels holding company is in administration. The 28 hotels in the group, including Cliveden in Berkshire, the Royal Crescent in Bath and Amberley Castle in West Sussex will continue to trade as normal.
For some time owner, founder and chairman Andrew Davis had been attempting to secure investment to fund his expansion plans and cut the group's debts.
In its last published accounts, Von Essen posted a loss of £3.2m after £14m-worth of interest payments wiped out profits in 2009.
In the director's notes, Davis said the group had "invested heavily in its assets" which had ensured "continuous improvement of the portfolio".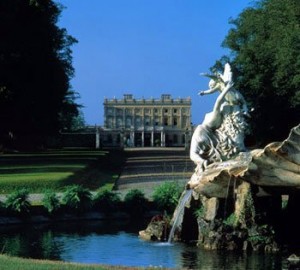 Tim Smith, director of hotel consultancy HVS London, said the group had long been the subject of speculation due to the number of hotels acquired in a relatively short space of time and the reported prices paid.
"Each of the group's 28 hotels is an individual gem in its own right and it is always questionable whether such hotels, especially ones as small as Von Essen's, can produce enough net income to support the infrastructure of a group. There is little in the way of economies of scale to be factored into their operations," he added.
"It is unlikely that there would be a single buyer in the offing for the entire collection, and it is equally unlikely that such a buyer would be willing to pay a premium for a significant number of hotels in this category.
"The more likely scenario is that the group will be split with interest and demand for the core assets as a smaller portfolio with others sold individually. The problem will be finding investors prepared to satisfy the requirements of the National Trust for properties such as Cliveden."